Free your furniture from allergens and germs.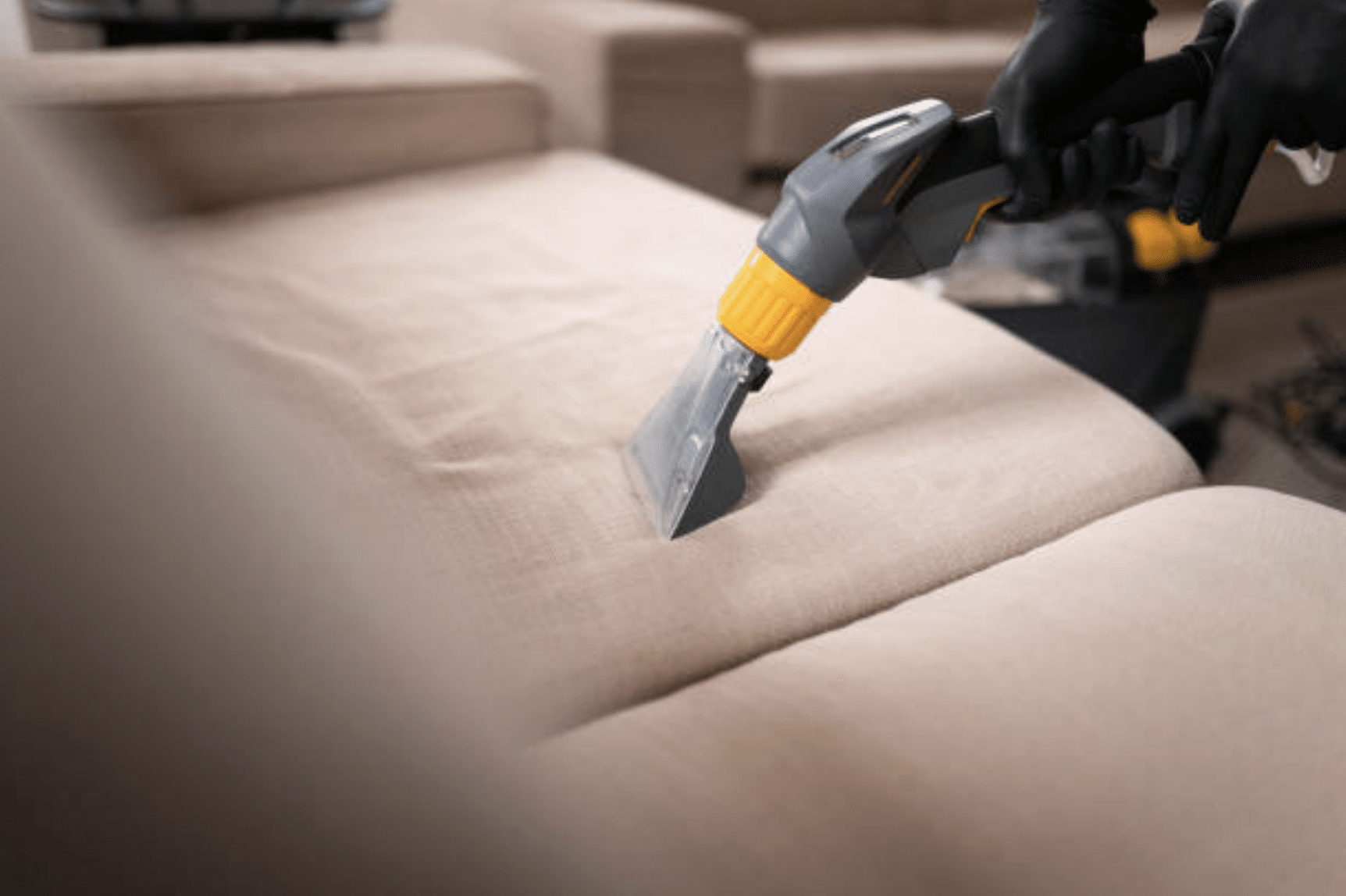 Caravan Rugs is focused on helping you keep your home environment clean—and that includes your upholstery! Furniture collects dust, bacteria, grime, and food crumbs which over time harm your fabric. Dirt and sand act as abrasive elements to your delicate upholstered fabrics, causing cuts in the fibers which results in premature aging and wear.
We recommend having a regular, professional cleaning every 18 to 24 months to cut down on allergens and germs.
Reasons to Deep Clean Upholstery
We can efficiently get out stubborn spots and stains

It will economically extend the life of your upholstery

It removes contaminants such as dust, mites, pollen, and cigarette smoke

Eliminating contaminants improves indoor air quality
"Wow, love these guys.
Had them clean my couches and they look brand new.
Amazing staff that does it right."
– Drew Y.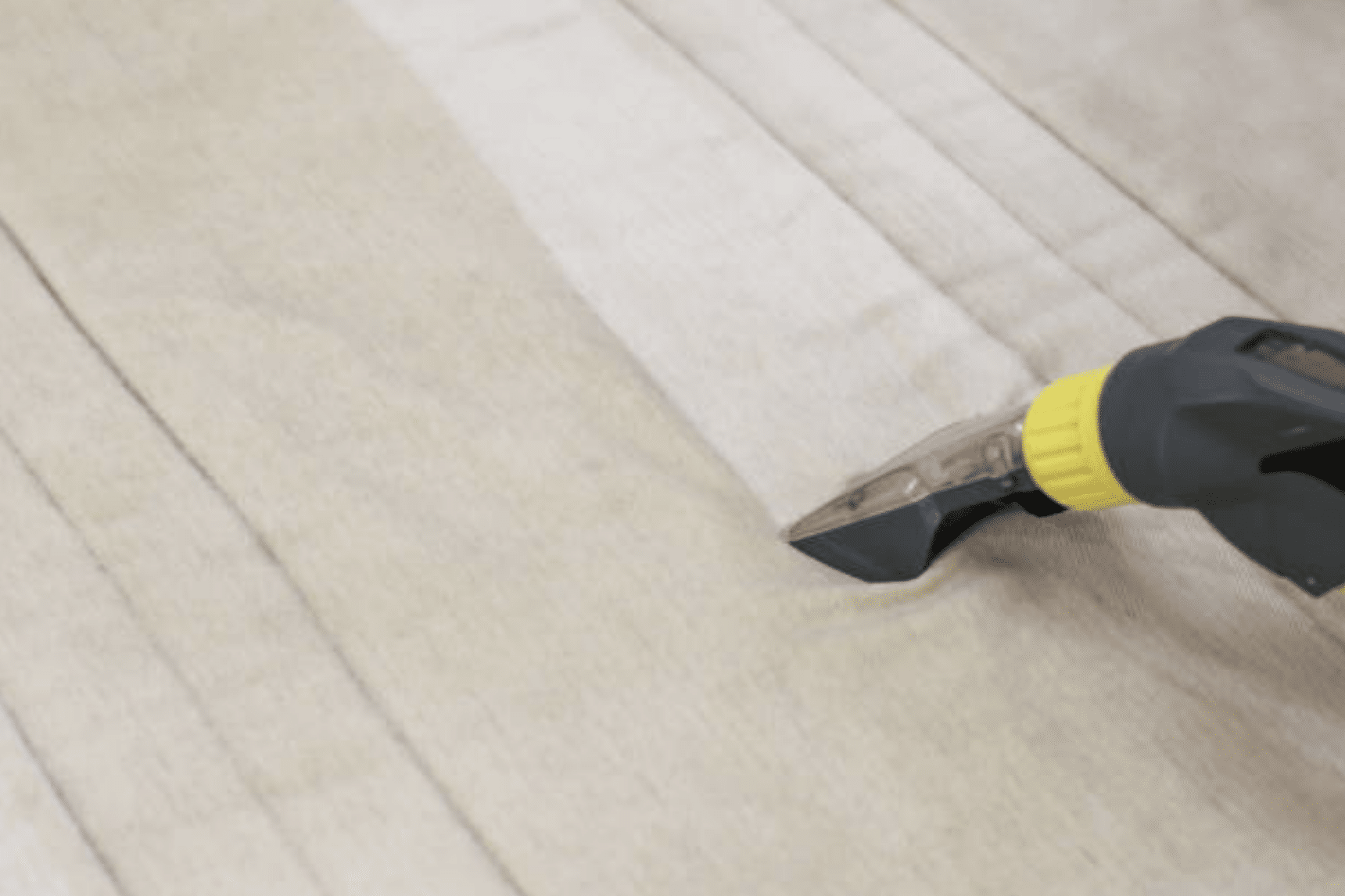 Regular Upholstery Maintenance
Weekly vacuuming will reduce the amount of dust and dirt that settles into your upholstery

Eliminate odors by sprinkling a little baking soda on it, letting it sit for a few hours or overnight then vacuuming

Clean spills immediately— Blot spills up with Club Soda (or water) and paper towels or a clean washcloth*
*Check the label on your furniture to make sure you can use water to spot clean.
To help protect your furniture from future spills and pet accidents, we can apply our Maxim Advanced® Carpet Protector. Maxim® Protector is safe for use on upholstery made from most cotton, nylon, polyester, and blends of these fibers. It works by forming an invisible barrier on furniture fabric fibers, which keeps dirt and stains on the surface, giving you more time to clean them up. It leaves no unpleasant odor and is completely safe for your family and your pets.
Schedule Your Upholstery Cleaning Today!
We offer free estimates and a 100% satisfaction guarantee. Pick-up and delivery services are available, but walk-ins are always welcome!