Extend your carpet lifespan with a deep clean.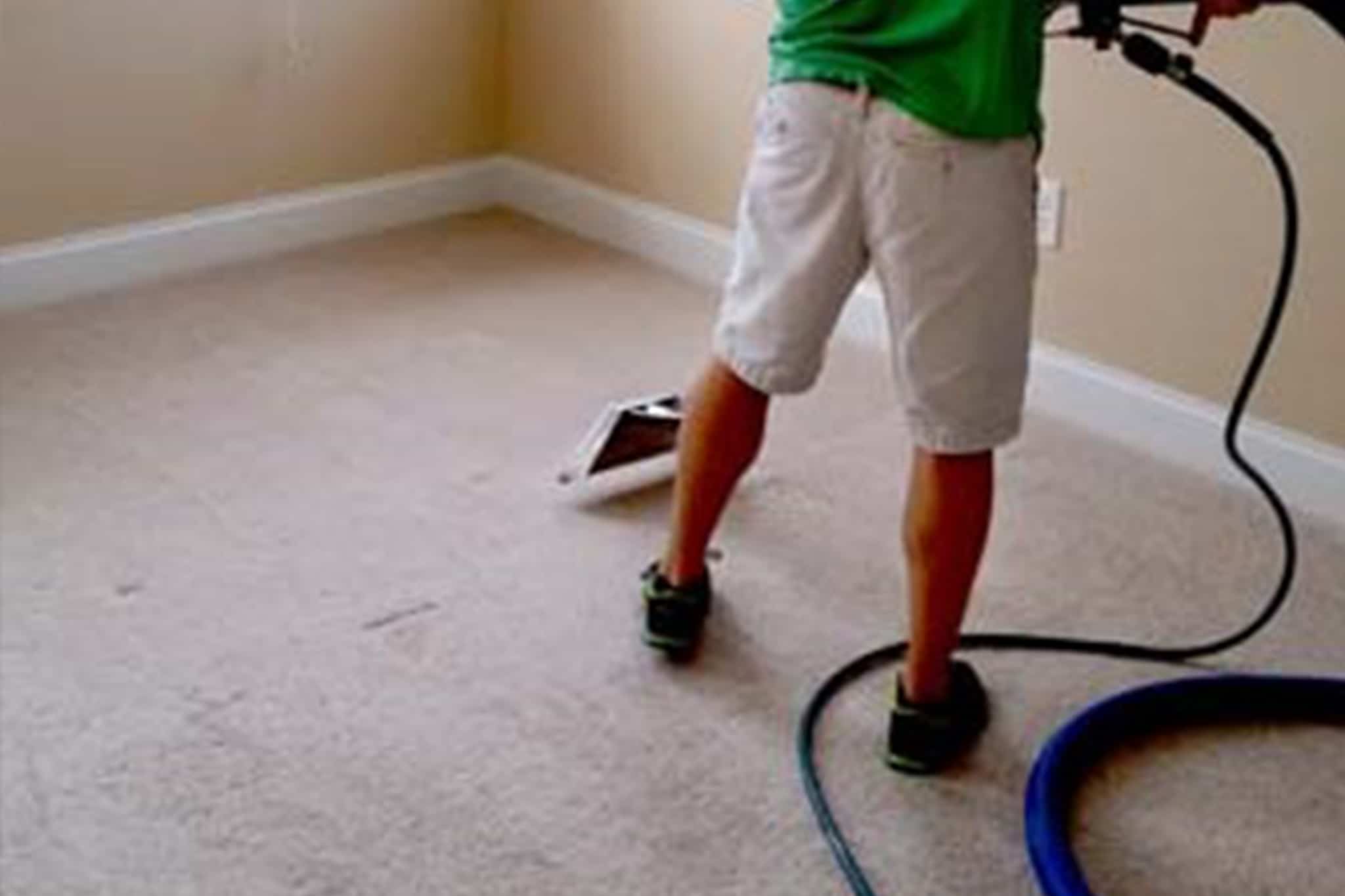 Caravan Rugs understands carpets collect a lot of unwanted dirt and grime over the years, but cleaning carpets can extend their lifespan as well as remove stains and prevent noticeable wear and tear. Fresh carpets also lend to a healthier home environment! The Caravan Rug team is ready to help improve the appearance and status of your carpet with our professional carpet cleaning services.
Reasons to Have Your Carpet Cleaned
Dirt & Grime

Food and Drink Spills

Pets

Small Children

Smokers 
The Institute of Inspection, Cleaning, and Restoration (IIRC) recommends cleaning carpets at least once every year.
"I cannot say enough good things about the service and professionalism I always receive from Caravan Rugs. The guys are
very thorough and ensure that the end results meet my satisfaction
. I recommend them to everyone for
quality and affordability
. "
– Jyoti Y.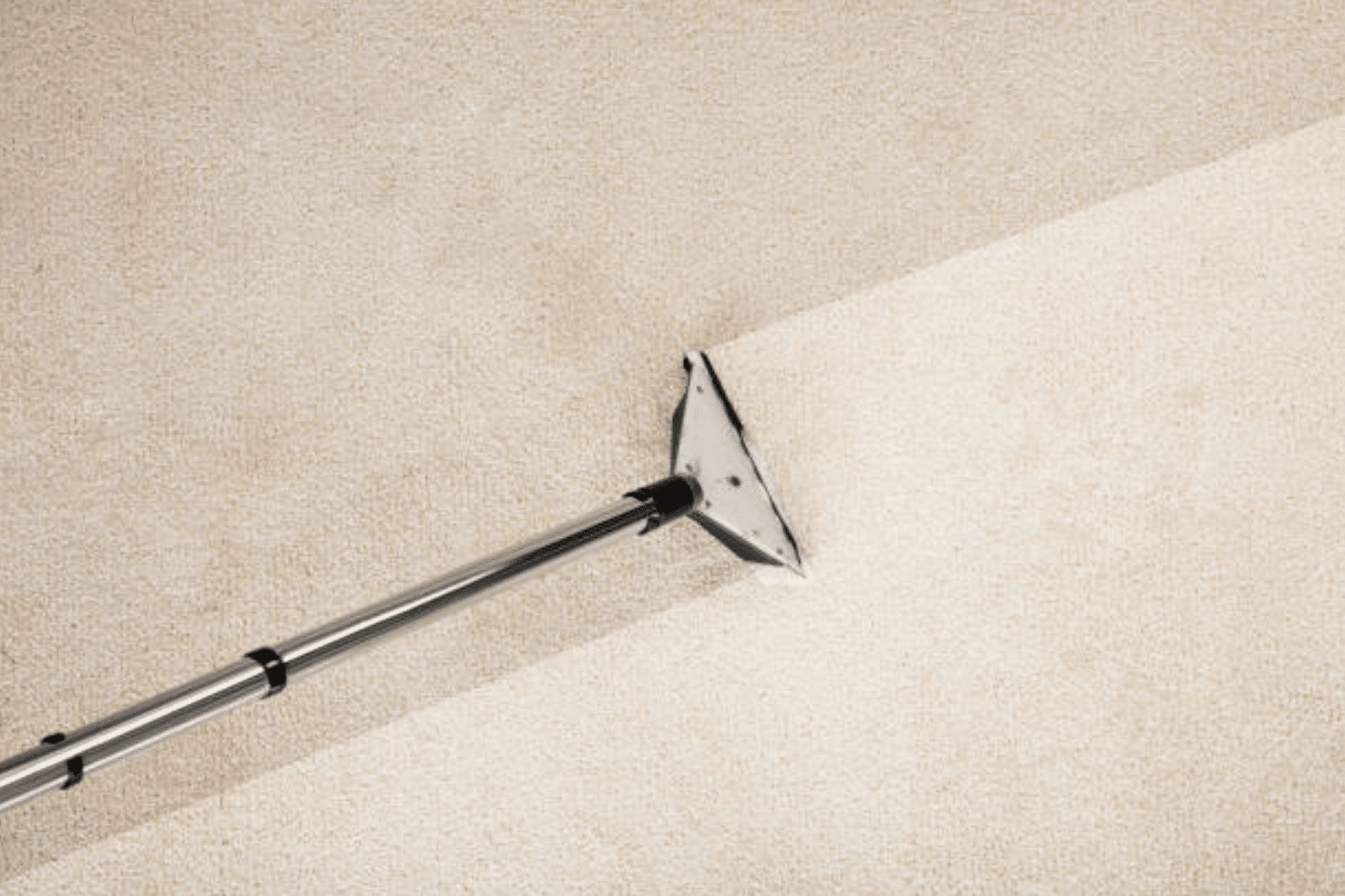 Regular Carpet Maintenance
For the best results for keeping your carpets in good shape, we recommend you vacuum your carpets at least once per week. Vacuuming thoroughly at least once a week is the main key to maintaining your carpeting because dirt is an abrasive element that acts like sandpaper on your carpet.
How We Clean
Caravan Rugs uses a steam cleaning method, hot water extraction, when cleaning your carpets. This typically takes around two to three hours to dry once the service is complete. The carpet steam cleaning method involves spraying a hot water solution at high pressure onto the carpet and simultaneously sucking out the water and dirt that comes up from the carpet fibers. It is the ideal method for deep cleaning your carpets.
Frequently Asked Questions
How long does it take for my carpets to dry?
Typically carpets will dry within  4-5 hours. However, highly trafficked areas may take longer to dry.
How often should you clean your carpet?
We recommend cleaning your carpets once a year—but more if you have pets or small children.
What time of the year is best to clean your carpets?
Any time, any season, is the best time to get your rugs cleaned in North Carolina!
How soon can you walk on a carpet after cleaning it?
Although you are able to walk (without shoes) on your carpet immediately after cleaning, we advise waiting until completely dry to the touch
Should I vacuum before you clean the carpet?
We do recommend vacuuming prior to getting your carpets cleaned. This helps pick up any debris and rids the rug of dirt and bacteria for a deeper clean.
Schedule Your Carpet Cleaning Today!
We offer free estimates and a 100% satisfaction guarantee. Pick-up and delivery services are available, but walk-ins are always welcome!